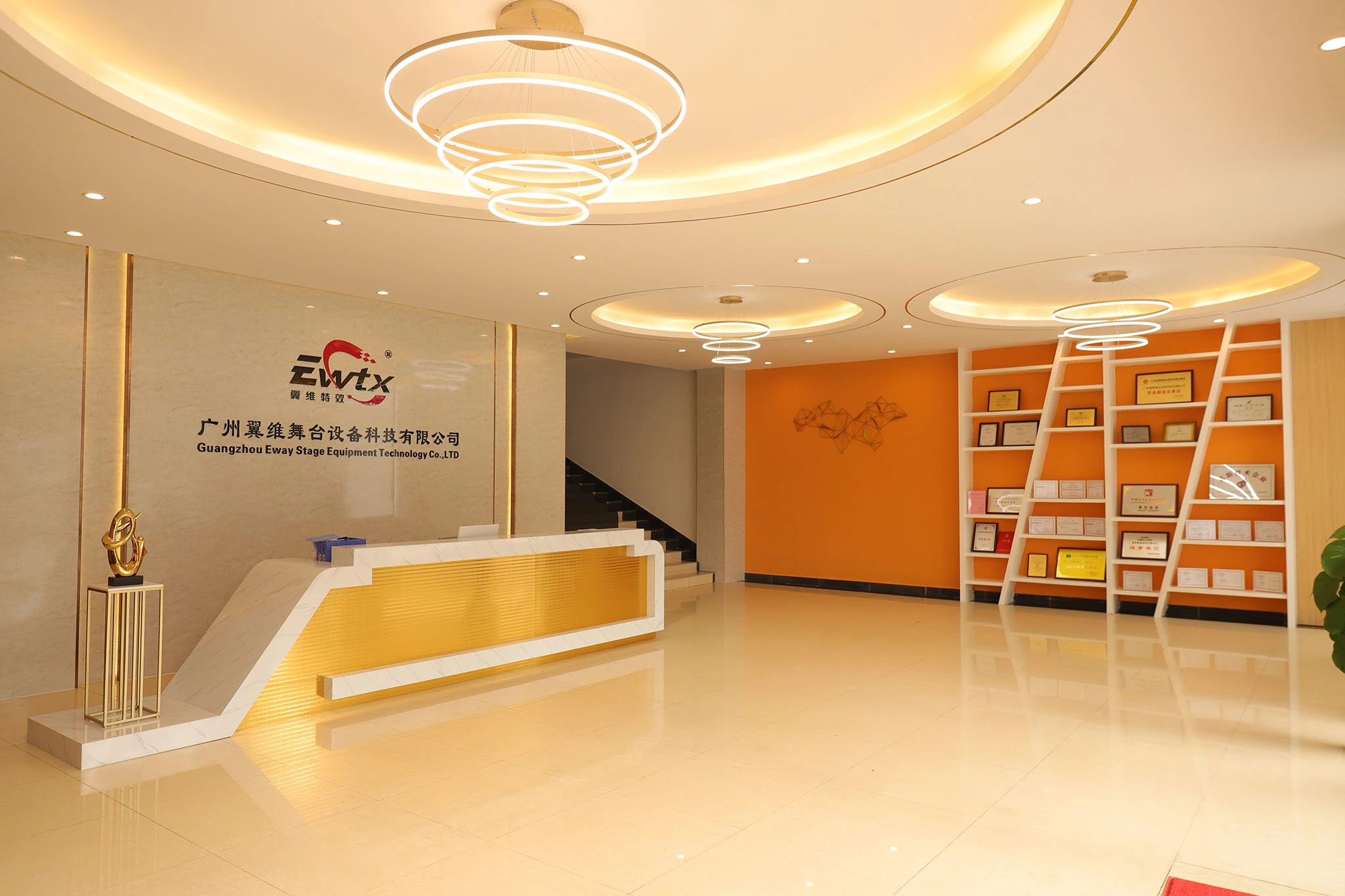 Eway Stage Equipment Co., Ltd.
Eway Stage Equipment Co., Ltd. was established in 2011, a high-tech company with capability of development, manufacturing, sales and after-sales service. We focus on providing total stage effect solution for clients in domestic and oversea markets, and we gained our reputation for that, along with good product quality and excellent service. The company owns three brands which are Eway, New Magic and Nebula. Where Eway represents the high-end brand, New Magic stands for medium, and Nebula is known for economical. Our product range including cold spark machines, fog machines, snow machines, bubble machines, confetti machines and CO2 machines, as well as consumable supplies like cold spark granules and fog fluids. Our products are used in national TV shows, theaters, KTVs, bars and other entertainment events.
Stage Lights
Catalogue des produits

>
Consulting VR et AR

Nous vous guidons dans le choix de la bonne technologie et de la bonne plate-forme, sur la base de recherches intensives sur vos besoins marketing.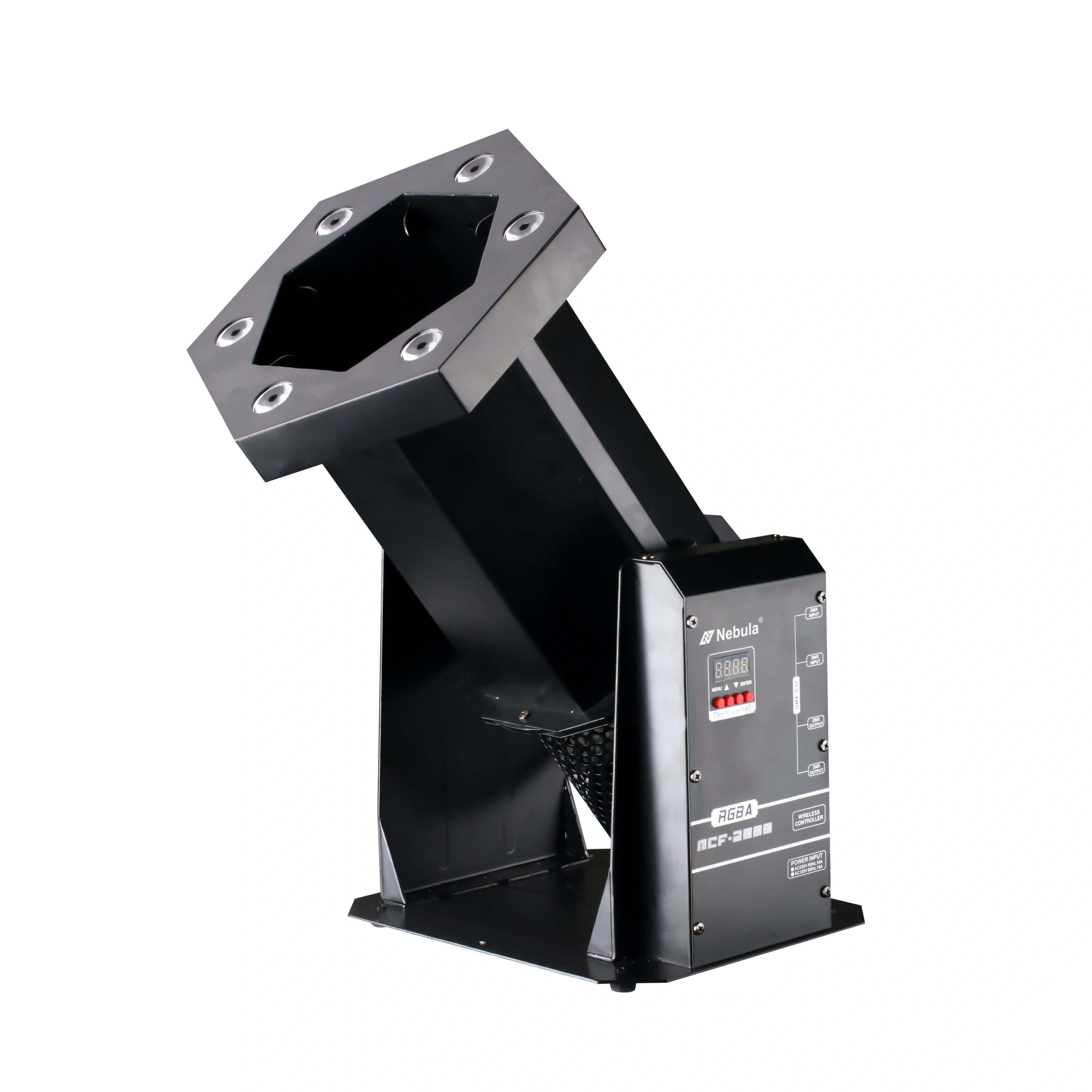 US $0.01
Boutique






Quantité d'achat de prix de référence fob (Piece(s))
>=1 Piece(s)
US $1.00 ~ 2,000.00
Quantité minimum d'achat:1 Piece(s)
Paiement:T/T
Si vous avez des suggestions ou des questions sur nous, veuillez nous contacter.